LAUGHING GAS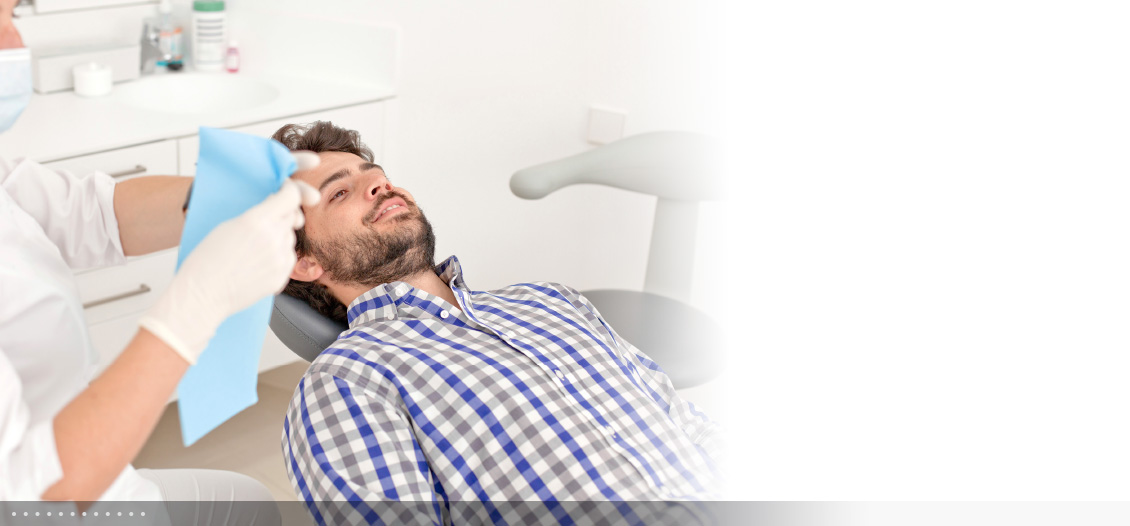 Nitrous oxide sedation (laughing gas sedation) is a medical gas being given by a facial mask. The patient remains relaxed, not stressed and calm during the procedure. Nitrous oxide can be used during mild to moderate pain treatments due to the properties of anesthetic sedation. The effects occur after five minutes of inhaling nitrous oxide and patient can drive after 30 minutes from the end of treatment.
Does your child feel the stress associated with a visit?
Are you afraid of injection during the treatment?
Do you feel fear related to a dental therapy?
Does your child annoy because of the dental equipment sound?
Do you neglect your teeth because of the dental stress?
If your answer is yes to one of these questions – you should ask your dentist about the inhalation sedation. We offer laughing gas to every stressful treatment in the clinic.
We use proven and safe method of nitrous oxide treatment:
www.airliquide.com
COMFORTABLY
SAFELY
COMPREHENSIVELY